Beaches to Woodlands Tour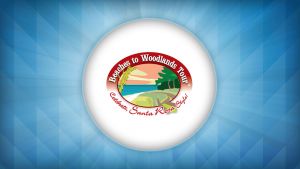 Visitors and locals will have the chance to discover the diversity of Santa Rosa County during the 14th Annual Beaches to Woodlands Tour, which will be held each weekend during October 2017.
When:
October 1 - 31, 2017
Where:
Santa Rosa County
The self-guided tour showcases arts & culture, heritage, and nature-based venues along a route peppered with fun-filled festivals, seasonal foods, and adventurous activities from the sugar-white beaches along the Gulf of Mexico up through historic riverfront districts in Florida's Canoe Capital and into vast farmlands surrounded by one of Florida's largest state forests, Blackwater River State Forest.
A sampling of signature tour venues includes: the Jay Peanut Festival, Bagdad Village Front Porch Art Stroll, Munson Community Heritage Festival, Navarre Beach Fall Festival of Arts, and Historic Milton's Ghost Walk.
To request a free tour brochure featuring detailed venue information and maps, call 800.480.SAND (7263)