Learn all about the beach communities surrounding 30A, Florida.
By TripSmarter.Com | April 30, 2013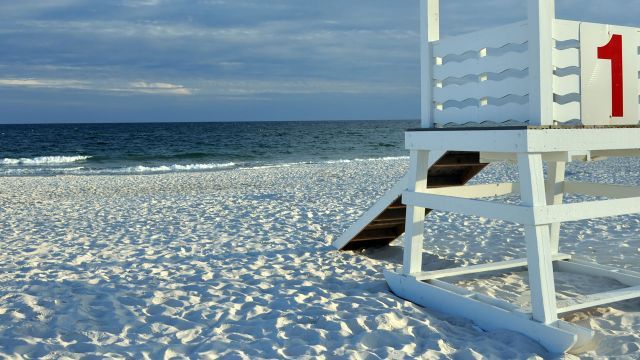 30A - Beaches of South Walton, FL
Rosemary Beach, Seaside, Grayton Beach, Blue Mountain and Beyond.
Tiny little towns dotting the coast... each with its own personality and town "center," but all conveniently close to one another. Spend a day browsing through the galleries and shops of Seaside, spend a lifetime in Grayton Beach... build a dreamhouse in Blue Mountain. They are all perfect!

Destin
Most residents of the Gulf Coast refer to the entire Emerald Coast as "Destin" or "Destin/Fort Walton." That is because, until recently, Destin and neighboring Fort Walton were the only recognized cities between Pensacola and Panama City Beach. Over the past 10 or 15 years, other names have gained national and international recognition, but don't be surprised to hear the old-timers and locals using 'Destin" as a catch-all address for the Emerald Coast.

Ft. Walton
If you want to get an idea of how the locals live, spend a day in Ft. Walton. This is the commercial heart of the Emerald Coast, and you will find a wonderful array of family restaurants and attractions here.

Navarre & Pensacola
Take a cruise down old Hwy 98, stopping along the way to explore the many beautiful Parks and Beaches that dot the coast. Each little community has a personality of its own. Navarre and Pensacola Beach are within an hours drive from the heart of Destin, and there are a thousand ways to enjoy the adventure!

Defuniak Springs
Take a step back in time. Visit the historic town of Defuniak Springs. The tiny library... the perfectly round lake in the center of town... the beautiful rolling countryside with horse farms... The Chataqua Vinyards.