We wish you a safe and rewarding TRi season and hope that you will put this race on your race calendar for the Santa Rosa Island Triathlon.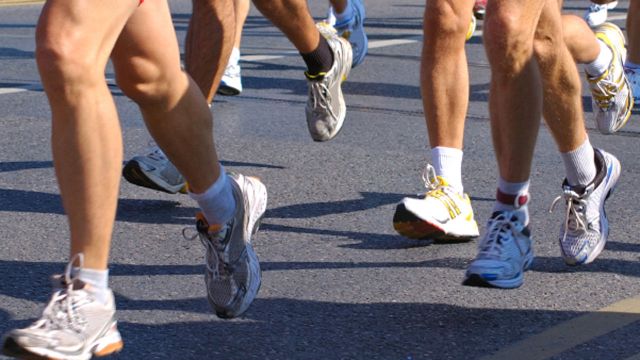 Santa Rosa Island, FL
The race was born after Joe Fernandez the guest speaker from Tampa, FL. Director of many races and editor of Florida Race Place magazine, he spoke on the cutting edge of multi-sport events such as a triathlon at a race director's clinic sponsored by the Pensacola Runner's Association and organized by Ann Knight. Dee Lucas, Promotions and Events person for the island, attended the clinic and approached Ann with the idea of sponsoring a Triathlon on the beach in the off season to promote tourism. With the support of her friend Janet Boylan, a date was selected and with much mentoring from Joe and his friend Fred Rzymek from South Florida the SRI-TRI was off and running!
NEED TO KNOW:
What:
Santa Rosa Island Triathlon
Where:
Santa Rosa Island, FL
Were you there in 1996? Remember how cold it was for the start and how shallow the water was! The packet pick-up was in the SRIA building and the swim was in the Santa Rosa Sound and went around the pier and finished between Circle K and Flounders. The transition area with no barricades was in the parking lot at Circle K. The bike headed west into the Gulf Island's National Seashore almost to Ft. Pickens and back. The run was in the neighborhood on the sound side of the Island and the party was at the old flounder's beach side!
Expecting about 250 participants, 479 registered by race morning. The mangement team was CFT Sommer Sports, Fred Sommer (still successful and race director of the TRI AMERICA series and his many other races in Clermont, FL.) and his assistant Steve Meckfessel (now events coordinator for WTC)
For more information visit SRITri.org.