CNN Center in Atlanta- it's more than just a studio.
By TripSmarter.Com | February 26, 2013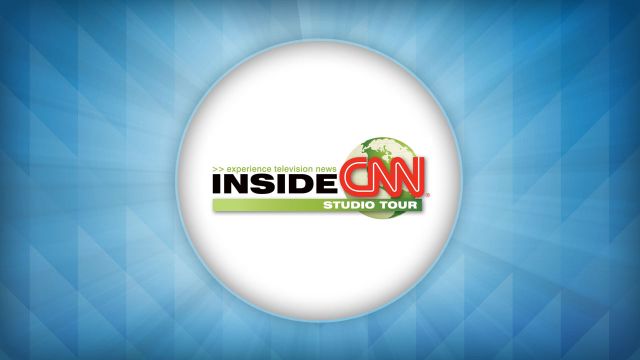 Atlanta, GA
Located in the heart of downtown Atlanta, the world famous CNN Center is the global headquarters of CNN and Turner Broadcasting. One of the most popular tourist destinations in Atlanta, it is also home to Philips Arena, Turner Studios, the Turner Store, the official Brave's Store and CNN Studio Tours.

CNN Tours offers visitors a unique opportunity to go behind the scenes of CNN's international networks on the CNN Studio Tour … tracing the growth of CNN as it parallels world events over the past 20 years. Visitors are able to actually 'see' news travel though the newsrooms of CNN and Headline News on its way to the anchor's desk where it is delivered live right before their eyes.

Also, located at CNN Center, the TalkBack Live studio is one of the most exciting parts of the CNN Tour - TalkBack Live, an interactive talk show hosted by award winning veteran CNN News anchor, Bobbie Battista, invites viewers to actually participate live along with the studio audience.

The Turner Store is another favorite at CNN Center, with its Interactive Area, where visitors are actually able to make a video of themselves reading the day's top news stories, or take their picture with a variety of "virtual" Turner personalities.

The official Braves Clubhouse Store at CNN Center is headquarters for official Braves Merchandise and is one of the most popular downtown attractions!

Located at the corner of Marietta Street and Techwood Drive, CNN Center is adjacent to Centennial Olympic Park, the Georgia World Congress Center, the Georgia Dome and the new Philips Arena home of the NBA Atlanta Hawks and the NHL Atlanta Thrashers. CNN Center is also a short MARTA ride from Turner Field.