Buckhead has it all just waiting to be discovered!
By TripSmarter.Com | March 21, 2013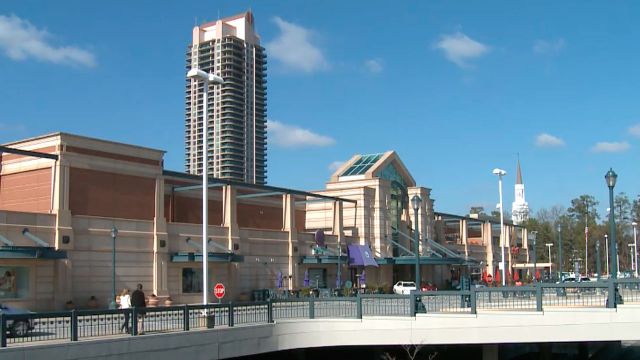 Atlanta, GA
Buckhead is known as the most affluent and elegant district in Atlanta, but it's name signifies a much more primitive time in the area's history... a time when hunting was the main local enterprise, and hunters made up the local population.

The name "Buckhead" actually began with a large deer shot by an anonymous woodsman around the 1840's. After being mounted on a pole near a stream, travelers stopping for water couldn't help but notice it. It made such an impression that the name stuck, though it's not exactly clear why... rumor has it that it was a way to poke fun at European noblemen who displayed their hunting trophies on walls for all to adore. Whatever the reason, the name has withstood time and even survived a possible name change in the late 19th Century.

Buckhead has evolved throughout the years into a well-known, exclusive upscale district with the most beautiful homes, famous nightlife, fabulous shopping, great dining and a impeccable financial center. Buckhead is most famous for its restaurants. Food & Wine named Atlanta one of America's 20 greatest food cities. Out of Gourmet Magazine's list of the top 20 Atlanta Restaurants, 11 of them are in Buckhead.

The little alleyways and narrow streets framing the intersections of Pharr Road, Peachtree and Roswell Road are often as packed with pedestrian traffic as New Orleans Bourbon Street. It is one of the only places in Atlanta where partygoers can park and stroll from bar to bar.

Whether you're in the mood for an exciting night of fun, a casual night of relaxation... even if you just want to cruise through and see the sights, Buckhead has it all just waiting to be discovered!