I'm looking forward to covering Atlanta's Farm to Table inclination on my next Top Five, so look for it soon!
By | March 21, 2013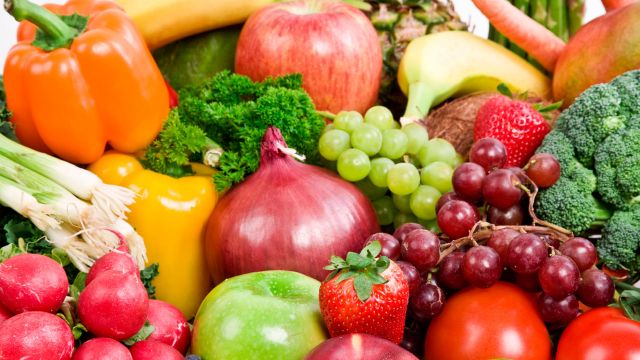 Atlanta, GA
Atlanta in the peak of summer is a stream of farmer's markets, farm-to-table menus, and peak, seasonal ingredients.

On a recent weekend there, I was impressed with how Atlanta has really solidified its dining identity. The super-fine dining rooms have closed (Joel, Ritz Carlton), and what's thriving are restaurants that serve real food that's really, really well prepared. Atlantans love good food, and they know good food. They want to know where it comes from, that the ingredients are first-rate and immediate. They want a regional flair, but with worldly possibilities.

Chef Kevin Gillespie of Woodfire Grill (and, yes, Bravo's show Top Chef–––but he was great before that!) is a perfect example. I've eaten at Woodfire at least five times, but on my last visit, the restaurant had leapt at least one level. This chef is going to be a superstar, mark my words. Put it this way: he sent out an amuse bouche of marinated local beet with charred broccoli pistou and it was sublime. Beets and broccoli! It takes a chef to make something remarkable of that. He served the sweetest ever "laughing bird shrimp" (they're said to be the cleanest shrimp available, and come from Baja) with a local, Southern treatment of chilled pepper stir fry and pepper jelly. An axis deer loin (a perfect steak medallion) came with roasted turnips, a turnip and dried mustard puree, cherries, braised pistachios (braised pistachios?!) and pickled mustard seeds, for layers of flavor and richness. The service is amazing, and I love this restaurant year-round but maybe especially in summer when the produce is abundant and the chef can really have fun and play.

Over in Decatur, they're keeping it very back-to-basics at Farm Burger, which sources all its grass-fed beef from its own farm, and grinds that beef daily. On a chalkboard, the names of all the farms and farmers from which Farm Burger sources from are listed daily. Here, you choose what you want on your burger, from the basics (vine-ripened tomato, house pickles, roasted garlic, smoked paprika mayo) to the decadent (Maytag blue cheese, fried farm egg, oxtail marmalade, roasted bone marrow). The onion rings are spectacular, as are the fries (regular or sweet potato), and while you wait, you can snack on Georgia farm foods like boiled peanuts or friend chicken livers. The place was packed, and I can understand why.

I'm looking forward to covering Atlanta's Farm to Table inclination on my next Top Five, so look for it soon!