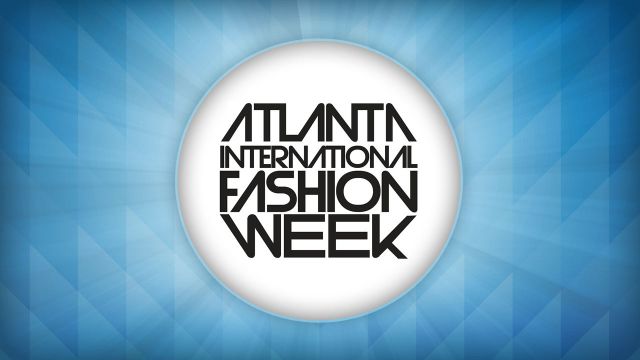 Atlanta, GA
The proclaimed Atlanta International Fashion Week is bridging the gap and connecting continents through fashion! Fashion is more than just the clothes on one's back. It's a movement, a feeling and an expression. AIFW fosters and encourages established and up-and-coming designers through numerous industry and networking events. Atlanta has one of the top 10 retail markets in the country and AIFW has goals to grow the vitality of the Atlanta fashion arts community, maintain global relations along with the promotion of the arts through fashion and entertainment. The 7th annual AIFW is taking place July 29 - August 3 at various locations in downtown Atlanta.
NEED TO KNOW:
What:
Atlanta International Fashion Week
When:
July 29 - August 3, 2014
With worldwide appeal, 50 designers, 12 runway shows, 6 celebrity events, 4 fashion workshops, 2 trunk shows in one week and five years in the making, the Atlanta International Fashion Week has become one of the largest fashion and entertainment events of the year. From presenting some of the most celebrated designers on the catwalk to highly anticipated celebrity events, AIFW will bring fashion back in Atlanta. You will be immersed in five days packed with runway shows, live entertainment, learning sessions, and network events to bridge the gap and connect continents through fashion. This star-studded affair will be entertaining and designed to benefit local and national charities all in the name of fashion.
For more information visit atlantaintlfashionweek.com.