Atlanta Jazz Fest is a musical showcase that celebrates jazz legends and up-and-coming jazz greats in metropolitan Atlanta.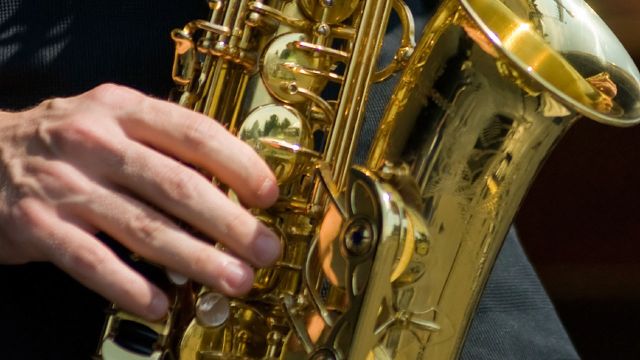 Atlanta, GA
The 39th Annual Atlanta Jazz Festival is regarded as one of the Country's largest FREE jazz festivals. It is an annual musical showcase, celebrates jazz legends and up-and-coming jazz greats in venues throughout metropolitan Atlanta during the entire month of May. Culminating during Memorial Day weekend, May 26-28, this year's 3-day festival will feature show-stopping performances at Piedmont Park.
NEED TO KNOW:
Where:
Piedmont Park
Piedmont Avenue Northeast & 14th St NE
Atlanta, GA 30309
"This year's Atlanta Jazz Festival promises to be one of our best," says Camille Russell Love, Director of the City of Atlanta Mayor's Office of Cultural Affairs. "We are presenting a diverse lineup of artists from around the world, and because we are blessed with a wealth of talent here in Atlanta, we've added a third stage in Piedmont Park for local artists. There will be no grilling at the festival this year so we have adjusted our dates in Piedmont Park to run from Friday through Sunday of Memorial Day Weekend, May 26-28. The park will reopen for normal public use on Monday, May 26 for Memorial Day. Make plans now to join us for an unforgettable weekend of jazz!"
Over the years the Atlanta Jazz Festival has been backdrop to musical legends such as Miles Davis, Dizzie Gillespie and Nina Simone. The Atlanta Jazz Festival is the perfect way to spend your Memorial Day weekend!
The Festival is produced by the City of Atlanta Office of Cultural Affairs, and it is FREE and open to the public. For more information, including lineup and ticket information visit atlantafestivals.com/.