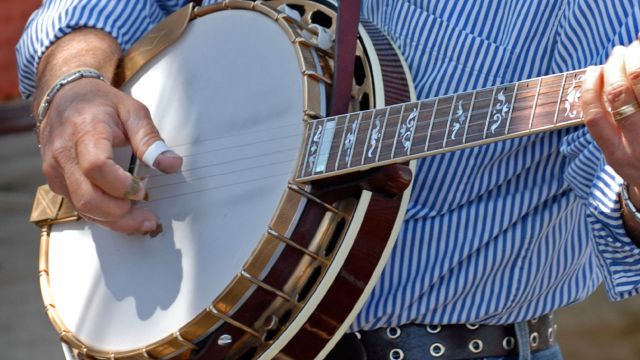 Norcross, GA
Pay a visit to the world's largest folk art show & sale hosting 100 galleries & dealers from around the nation specializing in Self-taught Art, Outsider Art, Folk Art and Southern Folk Pottery & Anonymous Antique Folk Art.
NEED TO KNOW:
When:
August 15 - 17, 2014
Where:
North Atlanta Trade Center
1700 Jeurgens Court
Norcross, GA 30093
This event will take place August 15-17, 2014 at the North Atlanta Trade Center. For more information visit slotinfolkart.com.