The annual German Bierfest celebrates the greatness of German beer in a family-friendly environment.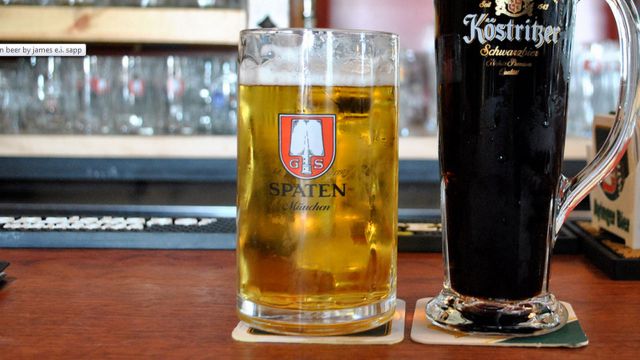 Atlanta, GA
The Reinheitsgebot (purity order), are the rules that oversee the process of making German beer. They are also the rules that have made brewing German beer an artform and the outcome, arguably the best beer in the world.
NEED TO KNOW:
Where:
Woodruff Park
91 Peachtree Street NE
Atlanta, GA 30303
This summer in Atlanta, the 9th Annual German Bierfest will celebrate the greatness of German beer in a family-friendly environment. Complete with authentic German food, activities for the kids, music and fun, the German Bierfest is not only the only authentic German Bierfest in Atlanta, but the only family-friendly beer festival as well.
The festival takes place on Saturday, August 24th, 2013, rain or shine, in Woodruff Park in downtown Atlanta.
For the price of admittance ($40 at the door, $35 pre-sold online), attendees can drink all the beer they can safely consume. Designated drivers are encouraged and can attend for free. No one under the age of 21 will be permitted to consume alcohol. A designated driver service will also be on site for those who find themselves in an unsafe condition to drive home.
Volunteers are still needed for the second shift from 4:30 – 7pm. Volunteers who work for one shift will be provided free admittance to the Bierfest when they are not working. Anyone interested can email [email protected] for more information. If you would like to volunteer, please include full name, email address, phone number and preferred shift.