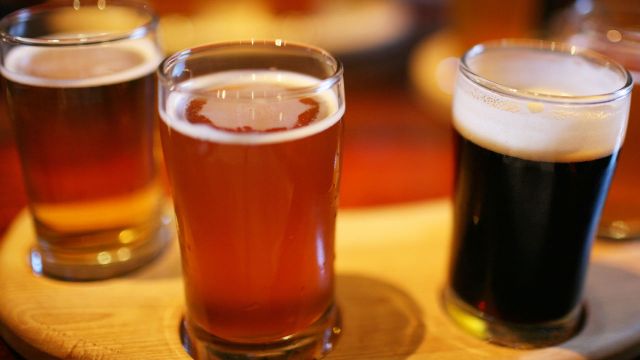 Atlanta, GA
This year's Great Atlanta Beer Fest will be held on Saturday, September 6. Turner Field will provide an outstanding atmosphere for what will soon be the biggest beer festival in all of Atlanta. We will feature hundreds of different beers to sample from Atlanta, the Southeast, and all over America.
NEED TO KNOW:
What:
Great Atlanta Beer Festival
The bulk of the Great Atlanta Beer Fest will take place in the Grand Entry Plaza and Monument Grove. Scout's Alley will be open and the games will be free for beerfest patrons. College football will be on large 33 foot TV in the plaza as well as the TV's all over the Chop House, so you won't miss the day's action. There will be live music on the stage of the Grand Entry Plaza.
For more information visit greatatlantabeerfest.com.