Stone Mountain is the location for the Annual Pow Wow and Indian Festival this fall.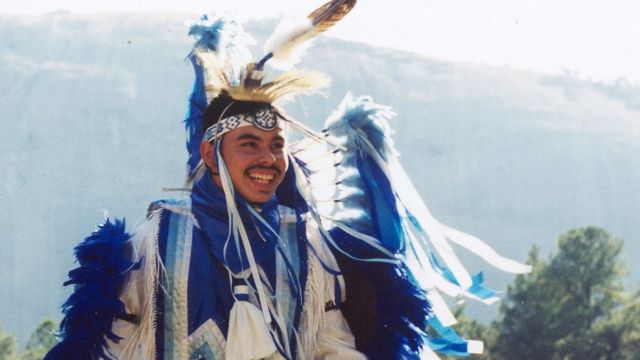 Stone Mountain, GA
It's getting close to Thanksgiving, so why not leap into the spirit of the season? American Indian tribes from around the country are gathering in Atlanta for the Annual Pow Wow & Indian Festival, and they've invited YOU!
NEED TO KNOW:
What:
Pow Wow & Indian Festival
When:
November 2 - 5, 2017
Where:
Stone Mountain Park
1000 Robert E Lee Blvd
Stone Mountain, GA 30083
The Pow Wow and Festival celebrates American Indian culture and the skills that flourished among these first Americans. It also features a living Indian village in which American Indians will live and work as they did for thousands of years.
Visitors to the village can see demonstrations of such elemental survival skills as fire making, hide tanning, and flint napping. There will even be blowgun exhibitions! Others will demonstrate the fine art of basket weaving and pottery creation. Dancers and storytellers will thrill the crowds with their mastery of ancient forms of communal art.
A dance and drum competition will pit tribes from all over America in contests for cash prizes, which should make for excellent competition! Vendors of arts and crafts and delicious native foods will also be on hand. It's not often you get the chance to experience living history. The Pow Wow and Indian Festival brings the history and skills of a vanishing culture to life.
The four-day festival is held at the Antebellum Plantation & Farmyard inside Stone Mountain Park. Learn about and experience several aspects of Native American culture through dance & drum competitions, music, authentic craft demonstrations, cooking samples and storytelling activities. The festival, which is the Southeast's premier event of its kind, provides an educational and interactive experience for guests of all ages and backgrounds.