Heritage Sandy Springs presents the Annual Sandy Springs Festival.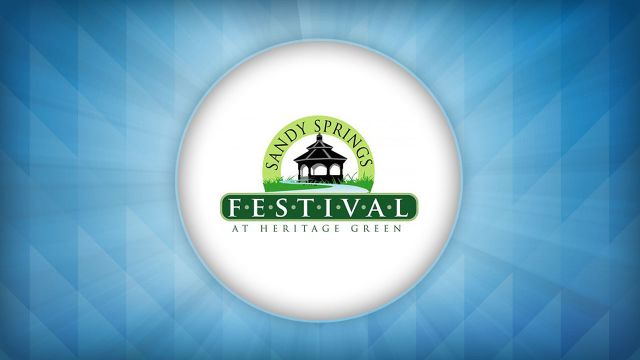 Atlanta, GA
Every fall for as long as people can remember, the people of Sandy Springs have gathered together to celebrate what it means to be a community. The first "Founders Day" celebration on November 2, 1986 was organized to honor the successful "Save Our Springs" movement. Attended by over 600 residents, the event included a barbecue lunch, bake sale, arts and crafts show, and tour of the original springs. Everyone present at the Founders Day who lived in Sandy Springs before 1955 were recognized and honored.
NEED TO KNOW:
What:
Sandy Springs Festival
When:
September 23 - 24, 2017
Where:
Sandy Springs Historic Site
6075 Sandy Springs Circle
Atlanta, GA 30328
Fast forward to today: the Founders Day has grown into the Sandy Springs Festival, a two-day event, drawing over 20,000 people to the heart of the now incorporated City of Sandy Springs. A celebration of community, heritage, and tradition, the Festival serves as a testament to the volunteers who joined together to champion causes and improve the quality of life decades before Sandy Springs became a City.
Time-honored Festival highlights include:
Artist's Market, Juried & Judged
Business & Civic Expo
Children's Park
Collector Car Show
Doug Kessler Lightning 10K
Food Court
Heritage Crafters
Kiwanis Pet Parade
Live, Local Entertainment
Silent Auction
The Teen Territory.
For additional information, call 404.851.9111.