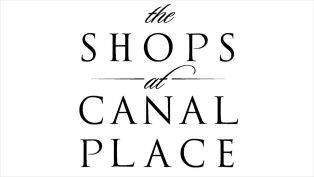 This is the only truly upscale shopping destination in the city, and they have everything! From Brooks Brothers and Saks Fifth Avenue to Anthropologie, to the world's most exciting Lululemon! They even have a very very chic movie theater that serves fabulous cocktails and delectable food. Window shopping is fun, but it's more fun to bring your wallet and fill a few shopping bags with treasures!
Shop Type:
Accessories
,
Art
,
Boutique
,
Childrens Clothes
,
Health
,
Jewelry
,
Mens
,
Shoes
,
Womens
Listing Management:
Update Business Details
MOST POPULAR
Articles
Videos
Directory
YELP Reviews Coming Soon!
Google Reviews Coming Soon!