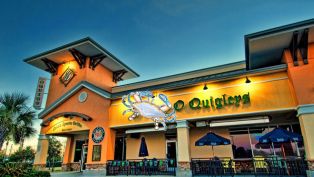 Always Fresh...Always Fun...Here at O'Quigley's Seafood Steamers we have created an atmosphere filled with succulent sounds of steaks and seafood sizzling on the grill to a mouthwatering perfection.The flavorful dishes explode in your mouth!
Listing Management:
Update Business Details
MOST POPULAR
Articles
Videos
Directory
YELP Reviews Coming Soon!
Google Reviews Coming Soon!