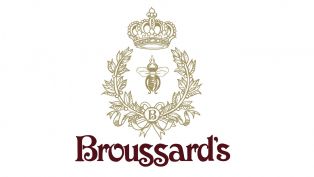 In a city that joyously celebrates fine dining as an art form, Broussard's has been a fixture in New Orleans for nearly a century.

Dishes created with an exotic blend of French and Creole influences have made New Orleans a preferred destination for lovers of inspired cuisine the world over. Located in the heart of New Orleans' Vieux Carre, or French Quarter, Broussard's combines a mix of old architecture, classic food, and tradition to achieve a dining experience one is not likely to forget.
Food Type:
Regional
,
Seafood
Meal Served:
Brunch
,
Dinner
Reservations:
Optional
Listing Management:
Update Business Details
MOST POPULAR
Articles
Videos
Directory
Website:
Broussards.com
Location:
819 Conti St
New Orleans, LA 70112
Phone:
(504) 581-3866
YELP Reviews Coming Soon!
Google Reviews Coming Soon!