Let us help you plan a wonderfully romantic getaway to Destin, FL!
By | March 21, 2013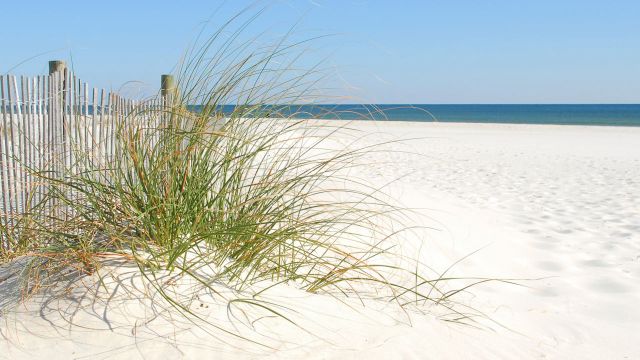 Destin, FL
What is perfect for one may not be perfect for another. Here is just one of the numerous options available for a wonderfully romantic get-away and perfect Destin vacation... one that suits me beautifully.

Located at the end of the Old Beach Road on Scenic Highway 98, Henderson Park Inn's New England styled boutique hotel stretches along one of the most beautiful sugar-white sand beaches in Destin. Its charming white decks wrap around the building and the steps carry you directly onto the beach. The Inn is not the least bit pretentious... it is very comfortable and cozy. The staff is down-to-earth and prides itself in providing the best customer service possible. For this reason and many others, Henderson Park Inn was voted number one on the list of "best hotels on the beach in Destin" along with the "most romantic hotel in North America".

BeachWalk Café, which is located within the Inn, is the area's only fine dining restaurant located directly on the beach, serves award-winning meals daily and has an extensive wine list. Evening dinner is the only meal that does not come with the stay.

If you are looking for a peaceful, relaxing vacation there is no need to ever leave the grounds of Henderson Park Inn. However, if you are looking to branch out and explore a little, Henderson Park Inn is very conveniently located near shopping, golf courses, water activities, restaurants and so on.

Many refer to Henderson Park Inn as a hidden gem, but go online hendersonparkinn.com and you will find that seasoned travelers have already discovered Henderson Park Inn and there have been many glowing articles written to prove it.