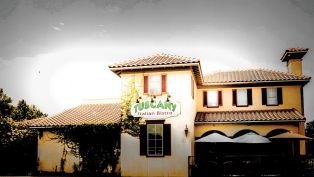 Tuscany Italian Bistro's authentic Italian menu includes the finest pastas, freshest seafood, tender veal and many other mouth watering gourmet dishes. Enjoy a true taste of Italy at Tuscany and you'll be sure to come back again and again.
Listing Management:
Update Business Details
MOST POPULAR
Articles
Videos
Directory
YELP Reviews Coming Soon!
Google Reviews Coming Soon!