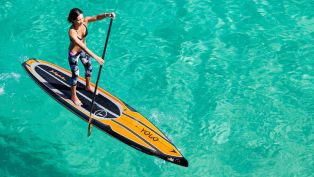 Stand Up Paddle Boards from YOLO Boards are among the highest quality SUP Boards available. Shop different Stand Up Paddle Board styles, now!
Listing Management:
Update Business Details
MOST POPULAR
Articles
Videos
Directory
Website:
Yoloboard.com
Location:
11610 US Highway 98 W
Miramar Beach, FL 32550
Phone:
844-YOLOBOARD
VIDEOS

No Reviews have been posted yet. Be the first!
YELP Reviews Coming Soon!
Google Reviews Coming Soon!