Check out our list of the Top 10 Spring Break Key West Activities.
By | February 17, 2014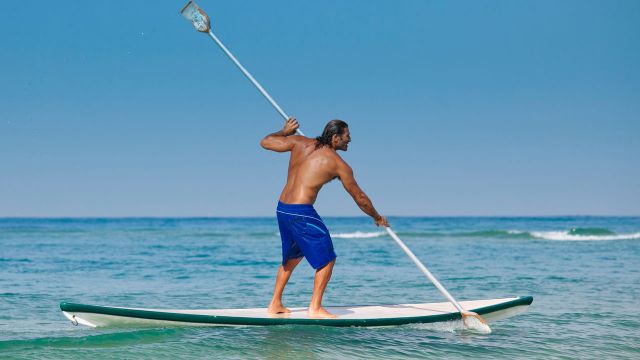 Key West, FL
1. Sing along at Irish Kevin's... but be careful, you might be subjected to an invitation on the stage. Irish Kevin's is so much fun that you'll need their t-shirt... "I came, I drank, I don't remember!"

2. Party like a local at the Lazy Gecko. The Gecko is right in the middle of all the action on Duval street but it's not a tourist trap PLUS it's a Boston nation location.

3. Play volleyball on Higgs Beach just in front of Salute restaurant... OR Better yet watch the people and enjoy great food and drinks from a very popular Salute restaurant complete with live music.

4. Try a shot of rum at Key West's first legal rum distillery. This distillery is owned and operated by local celebrity Paul Menta who Kite surfed from Key West to Cuba. He's pulled out all the stops and unveiled all the legalities to make it legal to distill rum right downtown.

5. Go snorkeling or take a sunset cruise aboard the Fury. One of the most popular catamaran cruises on the island. They offer snorkeling off the reef, an entire island adventure which includes rock climbing over the water and a sunset champagne cruise to kick off the night.

6. Paddleboard at night with Ibis Bay paddlesports. The LED lights under the paddleboards give the paddler an entire different way of looking at the water. See the creatures in the 'sea' as they come out to feed while you're at a safe distance above them. If you'd rather play it safe, then this is a great place to learn to paddleboard since it's located in a sheltered lagoon at Ibis Bay Resort.

7. Dance, drink, eat and swim at Dante's during their daily pool party. Every day during Spring Break, Dante's has a dee jay and great drink specials. It's like going out at night while getting a tan at the same time. The girls LOVE to show off their body jewelry too.

8. Satisy your late night hunger at Paradise Pizza. It's right in the middle of all the action, just across from Sloppy Joe's and is PERFECT for the late night/early morning munchies. Try their famous Granma pizza or just get a slice... they deliver too!

9. Hungover? Try the hair of the dog with a Bloody Mary made by Bombora Vodka, it's gluten free and made from grapes... ask for it by name at any bar and most liquor stores including Publix. It's Australian, mate and once you give it a try, it'll be hard to go back to the Russian varieties.

10. Still hungover? Try the new Restore and Renew (R&R) the hangover pill for adults. You take 2 pills when you go to bed and 2 more the next morning and you're refreshed and ready to party all over again and it's all natural. More info on hangoverlab.com.