Parents need to know where to take their youngsters when they're in the Florida Keys.
By | March 21, 2013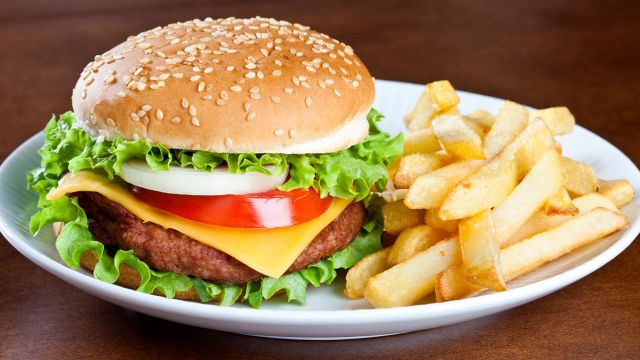 Key West, FL
This is the question my 16-year-old son and 11-year-old daughter will soon be answering on Key TV. They will be showing viewers restaurants and eateries that serve things appealing to younger palates that AREN'T just "chicken fingers" or blah grilled cheeses (GREAT grilled cheeses are another story altogether).

The two main reasons we decided to produce these programs are for the parents, of course, but also for the kids. Parents need to know where to take their youngsters when they're here. They need to know where kids will feel welcome and included, and where they'll be able to eat something that isn't too fussy or weird but that is also real food. Kids need to get the idea that there are different things to eat, suited to young palates, but not something they could just as easily eat in any restaurant back home. I really believe we underestimate the range of what kids will try and possibly even like. This is because we all get stuck in habits or patterns, and because it's just easier to keep feeding them the same 5-6 things. I see parents do it all the time, and I'm sure, with a fussy toddler on my hands, for example, I did it too. But I know when I see my teenager telling Key TV viewers where his favorite Brussels sprouts, jerk chicken, and crepe are to be found, that I eventually steered my kids to a broader spectrum of choices. This is one reason they travel so well! I even had them try escargots this summer when we were in Paris. They both found them disgusting, but, hey, they tried! Don't worry, we won't be showing anything as adventurous and outrageous as escargots on Key TV. It's realistic adventure in dining, but adventure nonetheless.

In addition, look for new programming for kids on local ingredients (Key limes, shrimp, things we grow in our Community Garden plot) and fun things to do with them. We're also talking about programs on what it's like to be a kid growing up here in the Keys. What do kids DO here? If anyone has any suggestions on what they'd LIKE to see for kids programming, especially relevant to food, please email me at

[email protected]

.