There will be entertainment, vendors, non profit organizations and fresh and local seafood from the Florida Keys commercial fishermen.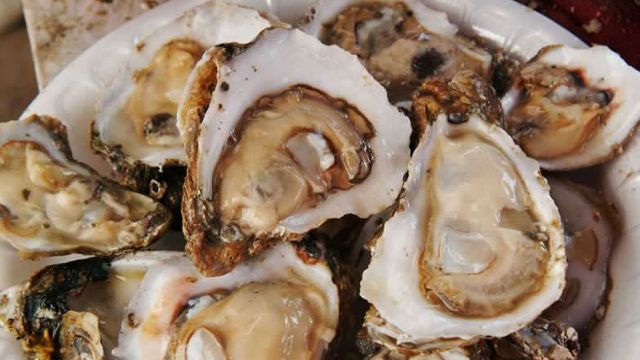 Key West, FL
The Florida Keys Commercial Fishermen's Association will host the annual Florida Keys Seafood Festival at Bayview Park, Truman Avenue & Jose Marti Drive in Key West, on Saturday & Sunday, January 14 & 15, 2017.
NEED TO KNOW:
What:
Florida Keys Seafood Festival
When:
January 14 - 15, 2017
Hours for this family event are 11am until 8pm. The festival is free and open to the public. There will be live entertainment, marine-related crafts & vendors, and fresh, local seafood prepared by Florida Keys fishermen and women. The menu will include lobster, fish, stone crab claws, conch chowder, conch fritters, and conch salad.
For more information including sponsor and vendor information call Vicki Gale, (305) 872-9026.