The rich Caribbean tradition that flavors Key West will be celebrated this year during the Annual Goombay Festival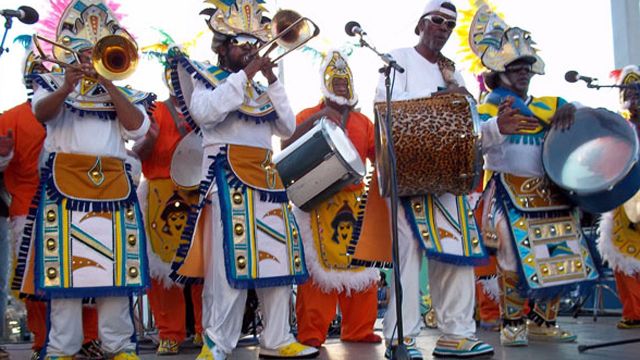 Key West, FL
This exuberant street party showcases island arts and crafts, music and food in the heart of Key West's historic Bahama Village neighborhood.
NEED TO KNOW:
When:
October 20 - 23, 2017
Where:
Bahama Village, Key West
Goombay weekend marks the beginning of Fantasy Fest, the island city's 10-day masking and costuming gala famous the world over. Goombay centers around Petronia Street in Bahama Village, just off Key West's legendary Duval Street. Each year the festival attracts thousands of people who view and purchase African arts and crafts, sample foods and delicacies from a variety of cultures and countries, and enjoy live musical entertainment ranging from gospel to reggae.
The festival's main entertainment stage is located at the corner of Emma and Petronia streets, and features nonstop musical entertainment from a variety of Caribbean-influenced entertainers. It's a weekend of island delights on America's favorite Caribbean playground…Cayo Hueso!