As well as sharing an appreciation for Buffett's music and the Caribbean atmosphere it promotes, Parrot Head club members focus on volunteerism and community service!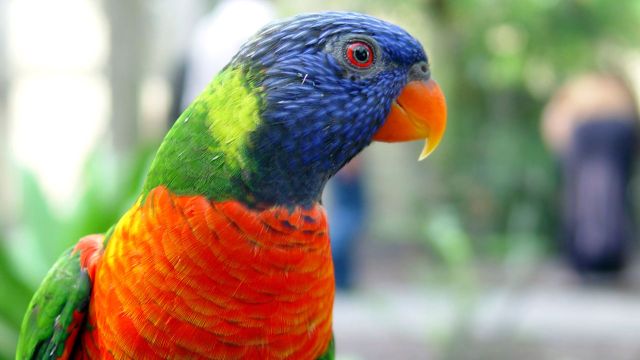 Key West, FL
Approximately 3,000 admirers of singer/songwriter/author Jimmy Buffett, known as Parrot Heads, are following the Key West-inspired Buffett's footsteps to the United States' southernmost city for the Annual Parrot Heads in Paradise "Meeting of the Minds" convention.
NEED TO KNOW:
What:
Parrot Heads Flock to Key West
When:
November 2 - 6, 2016
Widely regarded as the cradle of Buffett's creativity, Key West is credited with inspiring his hit song "Margaritaville" as well as albums such as "A1A," named for the highway leading to the island city. His lyrics are rich in references to Key West locales such as Fausto's Food Palace, the Blue Heaven Restaurant and the Chart Room Bar -- and he drew musical inspiration from residents like the late Phil Clark, whose life was memorialized in "A Pirate Looks at 40."
Click here for the Meeting of the Minds schedule of events.
In the mid-1980s Buffett founded the Margaritaville Store in Key West's Lands End Village. Today located on Duval Street beside the entertainer's Margaritaville Café, it remains one of the island's most popular visitor destinations and a Mecca for Parrot Heads. For more information and a schedule of events visit Phip.com.