Tropical Heat has nuthin to do with the Tropics...or does it?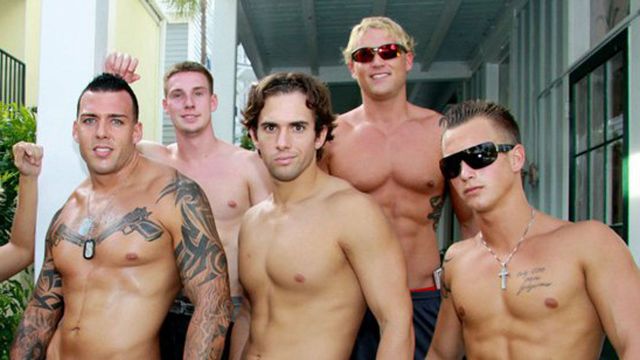 Key West, FL
Rising temperatures in the island city aren't always a meteorological condition. Instead, they could be a response to Tropical Heat, a long weekend of gay and lesbian adult fun designed to tickle the fancy and stimulate the senses...so to speak!
NEED TO KNOW:
When:
August 16 - 20, 2017
Where:
Various Key West Bars & Clubs
Conceived by the Key West Business Guild, the United States' oldest gay-oriented business organization, Tropical Heat is a collaborative showcase for the island city's most in-demand gay and lesbian bars and clubs. Its schedule features 10 events over a four-day period -- each offering a different type of lightheartedly decadent adult fun.
"Key West is renowned as a gay and lesbian vacation destination for its welcoming atmosphere and warm weather, which makes it ideal for this event," said Tropical Heat spokesperson Steve Smith of the Key West Business Guild. "When people come down, we encourage them to pack their bags -- not their inhibitions."