The festival has evolved from a one show musical performance in 1991 to an annual event today featuring well-known musicians from across the country.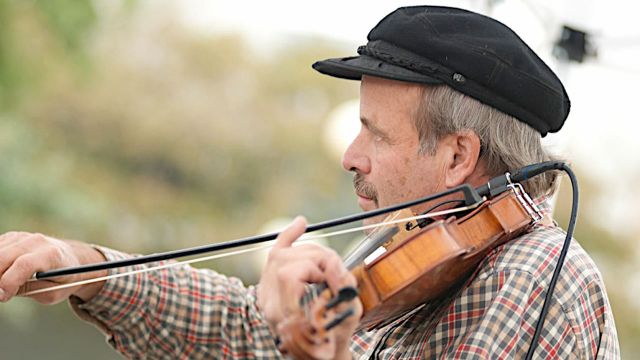 Pawleys Island, SC
The 2017 Pawleys Island Festival of Music & Art, a two-week, multi-stage event, is set for October 5th - October 21st, 2017. Now in its 27th season, the 2017 Festival delivers acclaimed performers in comedy, bluegrass, modern, classical, jazz and more.
NEED TO KNOW:
What:
Pawley's Island Festival of Music & Art
When:
October 5 - 21, 2017
The Pawleys Island Festival of Music and Art is a testament to the health and vibrancy of the Grand Strand's music scene. It is a nonprofit organization that aims to benefit the community by producing a world-class annual music and art celebration.
For more information or to purchase tickets visit the website at pawleysmusic.com.