South Carolina's state dance is called "The Shag."
By Marvin Colley - Beach TV | March 22, 2013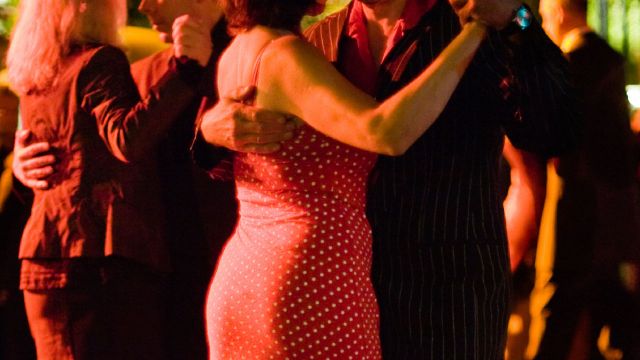 Myrtle Beach, SC
Everyone knows there are state birds, and state flowers, but did you know some states even have an official dance? It's true, and in South Carolina, it's called "the Shag." "The Shag," is a swing style dance combining nimble footwork with upbeat rhythm and blues. Although the Shag became most popular in the 30's and 40's, it wasn't until 1984 that South Carolina declared it the Official State Dance.

There is much speculation as to how and where the Shag originated but most people believe it was first created somewhere along the beaches of the Grand Strand and Lower Cape Fear. Like most dances it has evolved over the years, but still maintains the basic six-count, swing dance type steps. When Motown was first becoming popular many artists, "big band" groups and blues singers leant their music to the development of the particular sound that has come to be known as Shag music.

What better way to enjoy your vacation on the Grand Strand than to participate in the Official State dance and learn how to Shag! There are lots of places in Myrtle Beach that cater to Shag dancing and one of the best places to learn, or at least watch is the famous Fat Harolds. You can find out more information about them and even watch Shag dancing videos on their website at fatharolds.com.