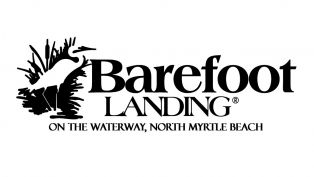 One of a kind shopping experience in a relaxed boardwalk atmosphere surrounding a 27-acre lake. Over 100 specialty and retail shops, 15 restaurants and numerous exciting attractions and year round events.
Listing Management:
Update Business Details
MOST POPULAR
Articles
Videos
Directory
Website:
Bflanding.com
Location:
4898 Hwy 17 South
Myrtle Beach, SC 29582
Phone:
843-272-8349
YELP Reviews Coming Soon!
Google Reviews Coming Soon!