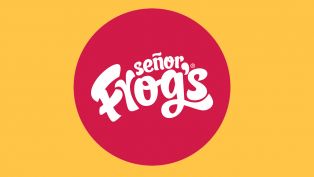 Señor Frog's is a restaurant, bar and clothesline known for its spontaneous and interactive entertainment. Serving lunch and dinner, the menu is casual and approachable with an authentic Mexican twist.
Listing Management:
Update Business Details
MOST POPULAR
Articles
Videos
Directory
Website:
Senorfrogsmb.com
Location:
1304 Celebrity Circle
Myrtle Beach, SC 29577
Phone:
843-444-5506
YELP Reviews Coming Soon!
Google Reviews Coming Soon!