What's better than enjoying your Memorial Day weekend at the beach? Well, try spending your weekend with over 100,000 bikers.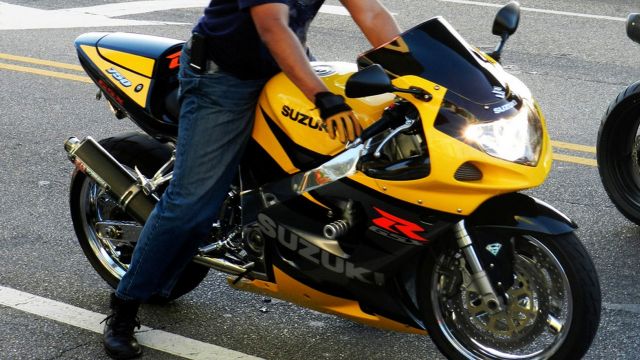 Myrtle Beach, SC
Black Bike Week 2016 was one of the best ever... and everyone had a ball! Now it's it's time for Black Bike Week 2017!
NEED TO KNOW:
Where:
Various Myrtle Beach Locations
Black Bike Week's Back!
Over 500,000+ People will be hitting the Myrtle Beach Area for 4 days of non stop riding, partying, and fun! Over 30 Confirmed Parties/Events, 5 Large scale night clubs, hundreds of MC's choosing Myrtle Beach for Memorial Day Weekend.