The Myrtle Beach Marathon makes is great fun for the whole family.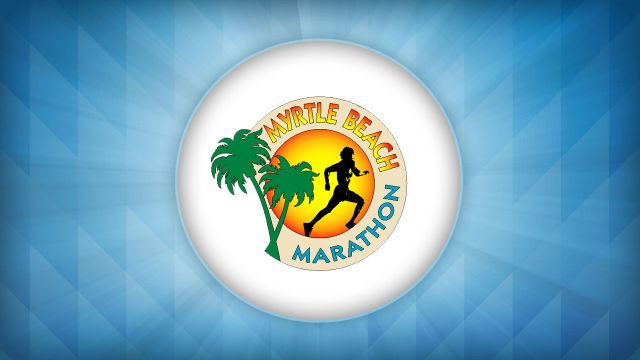 Myrtle Beach, SC
Early March in Myrtle Beach is nearly perfect for long-distance running. The temperatures average 60 degrees, the sun almost always shines, and the streets aren't jammed with tourists and golfers.
NEED TO KNOW:
What:
Myrtle Beach Marathon
Where:
Various Locations in Myrtle Beach
How does Myrtle Beach take advantage of this sterling weather-induced opportunity? They host a marathon! Actually, it's more than just a marathon... officially, it's the Myrtle Beach Marathon. The course the runners take in all these races is pancake flat, fast, and fun, as the organizers of the race like to point out. The course also offers excellent views of the ocean, many golf courses, Myrtle Beach Boulevard, and the "strip."
Marathons have become a matter not of seconds, but of thousands of a second. So the Myrtle Beach marathon use's Computerized "ChampionChips" to establish runner's finishing times. Attached to the runner's shoes, and with sensors at the start/finish and other locations throughout the course, these computerized chips must be worn by participants in order to have a finishing time.