The National Shag Dance Competition in Myrtle Beach, South Carolina is a yearly event celebrating that most sociable of dances - the Shag!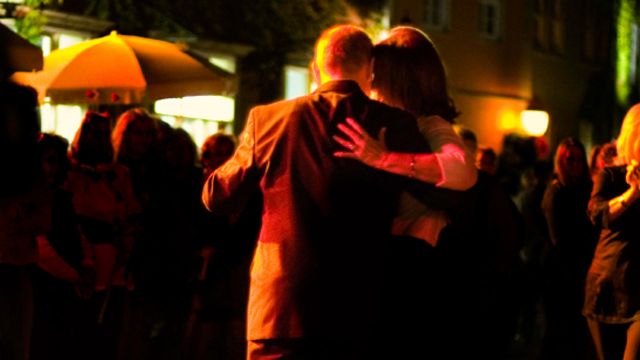 Myrtle Beach, SC
Beach Blanket Bingo may have faded away, but Myrtle Beach still celebrates the good old days with its yearly Shag Dance Contest. Now, you might not see Annette Funicello or even Frankie Avalon, but they will be here in spirit - dancing the night away!
NEED TO KNOW:
What:
National Shag Dance Competition
The National Shag Dance Competition is more than just dancing, though. Shag dancing has developed an extremely loyal band of followers, which grows larger as the years go by. Shag dancing attracts a particular type of person, those who are free-spirited and generous.
Take the time to stop by this event. You'll find some of the best people here, all wanting to dance, socialize and cut-up.
Shaggers are a distinct crowd, with their own ways, but they're quick to let others in on the essentials - not only of the dance but of the "scene" too - and happy to teach you the basics of this great dance.
So whether you and your partner have your dancing shoes polished up, or you are just looking for a place to revel in the memories of good old times, this competition is the place for you.