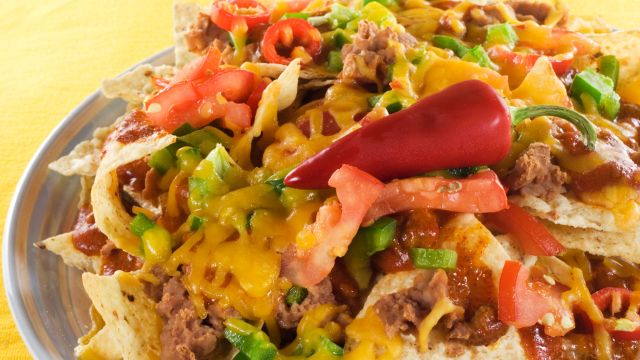 Myrtle Beach, SC
The first annual Taste of the Town premiered 29 years ago, thanks to a creative group of parents who organized the event to serve as a fundraiser for St. Andrew Catholic School. Making its debut with about 20 participating restaurants, the success of the fledgling event far exceeded the expectations of its founders and was well-received by the entire Myrtle Beach community.

NEED TO KNOW:

When:

October 9 - 9, 2012

Where:

Myrtle Beach Convention Center
2101 North Oak Street
Myrtle Beach, SC 29577

Today, Taste of the Town has grown into one of the most highly anticipated food festivals in the area, featuring over 50 restaurants and gaining a steady increase in annual attendance (over 10,000 people attended last year's event!). Celebrated by the community, Taste of the Town is acclaimed to be the Grand Strand's largest culinary social event of the season.

Taste of the Town is embraced by the students, parents, teachers and staff of St. Andrew Catholic School, as well as the pastors, staff and parishioners of St. Andrew Catholic Church. It continues to be the school's primary annual fundraiser, and all event proceeds are used to fund capital improvements to the school.

For more information about this event visit tasteofthetownmb.com.