Degas House offers a glimpse into the rich Creole heritage that inspired an artist.
By TripSmarter.Com | March 22, 2013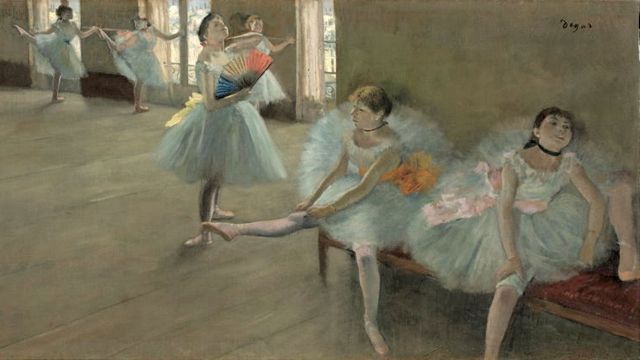 New Orleans, LA
Along one of New Orleans most visually stunning corridors, you'll uncover one of the world's greatest treasures, the historic Degas House. Set back and framed by century-old oak trees is the home where Edgar Degas once lived and worked. The mansion is directly linked to Degas through his mother's Creole heritage and dates to the pre-Civil War period of the 1850's. Wealthy families of the day sought space and solace away from the stress of city life and, in time, the French Master himself would also take refuge in the same home where he would create some of the world's most recognizable works of art.

Degas House is a unique destination listed on the National Register of Historic Places. It is the only place in the world where the public can experience an intimate glimpse of Edgar Degas. Distinguished by The French Ministry of Culture, The French Historic Society and the National Trust for Historic Preservation, Degas House has been recognized for its mission to perpetuate the legacy of one of the world's greatest masters.

Degas House offers daily tours of the home and studio where Degas lived during his time in New Orleans. Tours are personally guided by the artist's great-grand nieces and include the viewing of an award-winning film about Degas' New Orleans period. Visitors also have the option of experiencing a traditional Creole breakfast along with the tour.

If visitors seek more than the tour offers, an overnight stay in one of several beautifully appointed guest rooms is recommended. Degas House offers a glimpse into the rich Creole heritage that inspired an artist, forever connecting him to New Orleans.