Learn the fascinating history of New Orleans famous plantations.
By TripSmarter.Com | March 22, 2013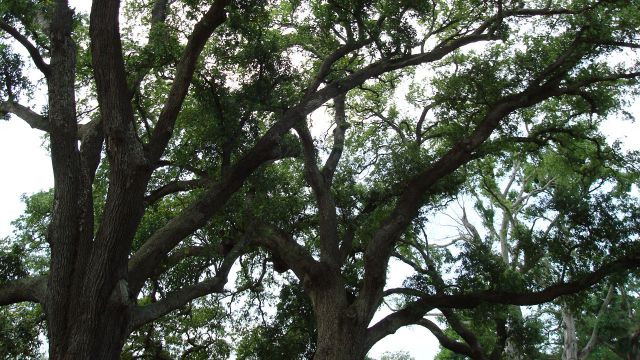 New Orleans, LA
It was a time of glorious "Southern hospitality," a time when the women wore beautiful ballroom gowns and the men kept their muskets at their side. It was the "Old South" as portrayed in the classic "Gone With the Wind." But, it's not just a movie, it was once real life as our ancestors knew it.

Gracious living was a must . . . and chivalry was still alive. Haven't you always wanted to see the surroundings first hand, and maybe, to some extent, relive the fantasy? Well, don't miss the chance to visit some of the most beautiful plantations in the world. Preserved in their original state, visitors can experience what it was like to dwell in these awesome estates.

Most of the plantations that remain in New Orleans can be found in Algier's Point, which has survived through numerous hurricanes and natural disasters, wars and a devastating fire in the 1800's. Massive oak trees, sugar cane fields, pecan groves and simply beautiful Louisiana Countryside surround six antebellum plantation homes in the Algier's area.

One of the most important surviving plantations is Oak Alley, built in 1839, and reached by way of a quarter-mile long alley canopied by 28 magnificent oak trees, each over 250 years old.

Some of the homes offer resident guides, dressed in period costumes and equipped with knowledge and history on the homes and elegant lifestyles of wealthy plantation owners. Get a full dose of southern hospitality in its original form at one of many plantation homes. "The City that Care Forgot" hasn't forgotten it's past, and neither will you if you get a chance to experience it first hand!