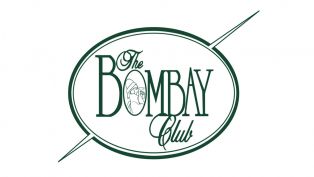 At the Bombay Club of New Orleans, they are serving up handcrafted cocktails, specialty martinis, and British fare with a Cajun twist. Live music seven nights a week.
Listing Management:
Update Business Details
MOST POPULAR
Articles
Videos
Directory

No Reviews have been posted yet. Be the first!
YELP Reviews Coming Soon!
Google Reviews Coming Soon!