The Essence Music Festival... the biggest and best ever!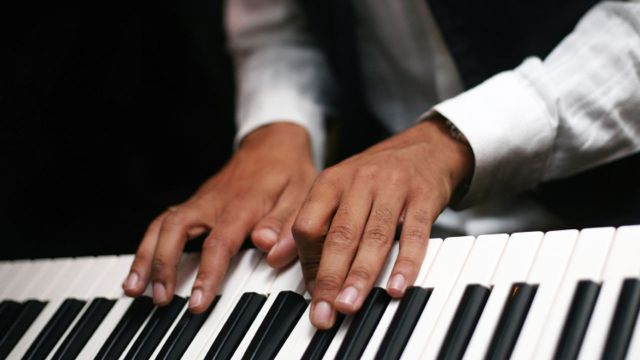 New Orleans, LA
When the ESSENCE gets its party on, it's always done in great style. Every year, The Essence Music Festival is the hottest ticket in the nation. This "party with a purpose," has become well-known for its electrifying performances, inspiring seminars, intriguing authors and fabulous food...and each year, fans and music lovers turn out in droves to listen, dance, eat and just generally throw it down! In fact, fans feel so close to the event, they have given it a nickname: The ESSENCE.
NEED TO KNOW:
What:
Essence Music Festival
When:
June 29 - July 2, 2017
And why? "The Essence" is more than a festival, it's a celebration of beauty and diversity and many of the seminars are very empowering for men and women alike! It's a great opportunity to hear "professionals" speak about the world as they view it...just as it is.
I mean...where else can you find so many A-List music headliners at one venue? You would never find this stellar lineup with any traveling concert tour...the Essence Music Festival is IT! In fact, it's the largest annual gathering of musical talent in the world! The festival offers performances for every musical appetite. Each night on five stages in the Louisiana Superdome, you'll find classic rhythm & blues, hip-hop soul, jazz, and reggae performances from over 50 acts. And there's more: the exclusive Superlounges offer an intimate setting for both up-and-coming entertainers and long-time faves. It won't be the heat that heats up the Essence Festival...no, no...it's the musical artists, young and old! And it never stops for three days and nights...
Click here for a full lineup of performances at the Essence Music Festival.
Tickets for the evening concerts are on sale immediately at ticketmaster.com or (800) 488-5252. To find performance dates for your favorite artists, hotel accommodations, ticket prices and weekly promotions log on to essencemusicfestival.com.
The Essence Music Festival...the biggest and best ever!