Experience the grandeur of the past as you walk through these Garden District, French Quarter, and Uptown homes.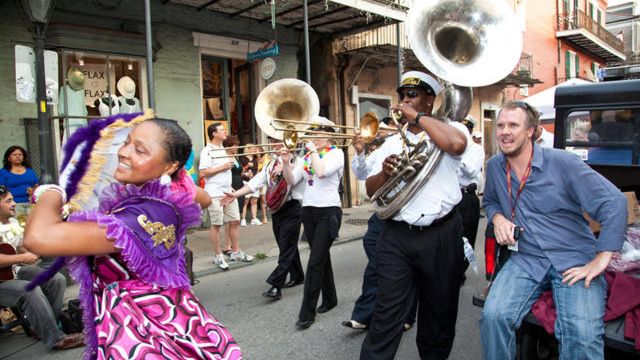 New Orleans, LA
New Orleans Spring Fiesta Association celebrates the cultural heritage and architecture of the city with its 81st Spring Fiesta during the weekends of March 25th & 26th and April 1st & 2nd.
NEED TO KNOW:
What:
New Orleans Spring Fiesta
When:
March 25 - April 2, 2017
Where:
Various Homes Throughout New Orleans
We offer two wonderful tour experiences to visitors, a Promenade, a parade, and lunch at New Orleans favorite, Antoines' Restaurant. Our guests have the opportunity to learn about the history, elegance, and mystery of the French Quarter, the Vieux Carré.
The first type of tour is a guided tour and highlights the history and architecture of the area. The second tour is a self-guided tour of private homes not ordinarily open to the public. At each home rooms and courtyards are open for viewing. Docents tell you about the present owners, past owners, and events surrounding the history of the home.
You might even hear about celebrities, ghosts, vampires, villains, pirates and heroes.