Raise your glass up high, and guzzle back your beer, the folks of New Orleans, know how to welcome a new year!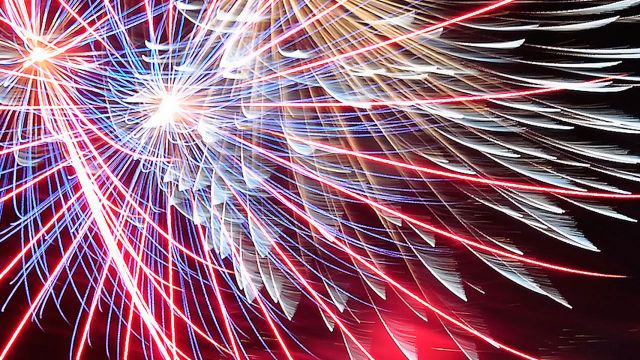 New Orleans, LA
A large street party, a lit ball dropping from the sky, thousands counting down to the next year - no you're not in Times Square, rather Jackson Square! Every year, a week following the relaxation of Christmas, hundreds of thousands pour out to the Jax Brewery to welcome in another year of living and partying in New Orleans.
NEED TO KNOW:
Where:
Jackson Square, French Quarter
The party starts on Bourbon Street and spreads up and down the French Quarter. Any of the bars and clubs in the Quarter will be packed, but some have been traditionally more popular. Pat O'Brien's, home of the rum-filled Hurricane is always packed. The Crescent City Brewhouse, renowned for world-class beer brewed in-house, is another hotspot. Live music lovers will want to visit the Hard Rock Café and House of Blues for some great live bands and New Year's libations.
Around midnight, much of the crowd shuffles over to Jackson Square for the Midnight Ball Drop and fireworks (about a 10 minute walk from Bourbon Street). Don't worry about missing anything on Bourbon Street – there is no official time for bars to close in this city, so partiers can go all night.
Rain or shine, sleet or snow, expect the square, and the quarter, to be packed with thousands of revelers. Most of the streets are closed around Jackson Square so come early and enjoy people watching and that particular French Quarter spirit.
Raise your glass up high, and guzzle back your beer! The folks of New Orleans know how to welcome a New Year! It's a New Year's celebration you'll never forget.