Tales of the Cocktail, a three-day event celebrating dining, drinking and the history of the cocktail at various locations in the New Orleans French Quarter.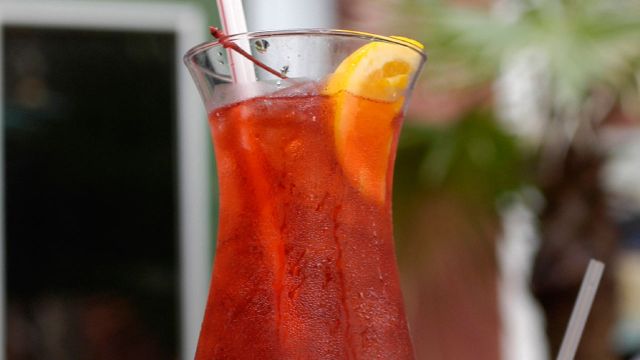 New Orleans, LA
The internationally acclaimed festival of cocktails, cuisine and culture returns for its 15th anniversary in New Orleans, July 18-23, 2017.
NEED TO KNOW:
What:
Tales of the Cocktail
Where:
French Quarter Locations
Founded by Ann Tuennerman in 2006, the nonprofit organization seeks to preserve New Orleans' dining and drinking history, raise funds for the hospitality industry and produce Tales of the Cocktail annually.
Tales of the Cocktail strives to further its mission by generating media attendance and coverage and to encourage a positive image for New Orleans, ultimately attracting visitors and increasing tourism.
It's only fitting that New Orleans, the birthplace of the cocktail, serves as the permanent home of Tales of the Cocktail.
The narrow French Quarter streets that gave rise to the Sazerac and the Ramos Gin Fizz, provide the perfect backdrop of history and culture for the annual affair.
Book tickets and hotel rooms at: TalesoftheCocktail.com.