The St. Andrews Waterfront Farmers Market has become a huge success.
By Ashley Capps | March 26, 2013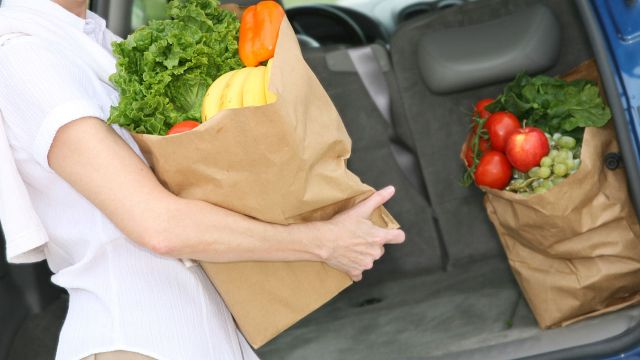 Panama City Beach, FL
What better way to spend a beautiful day in Panama City, than perusing the unique treasures and fresh local finds of an outdoor Farmers Market!

Sure, it's convenient to pop open a can of peas or thaw out some frozen squash, but if you're in the mood for the freshest vegetables, fruit, seafood and cheeses around then look no further than the St. Andrews Waterfront Farmers Market!

It may require a little more preparation, but you just can't beat the taste of fresh "picked today" vegetables and seafood that was unloaded from the boats literally minutes ago-it's definitely worth the extra effort!

Every Saturday (weather permitting) the St. Andrews Marina holds an open air farmers market from 8am to 1pm, featuring all sorts of foods, handmade arts and crafts, fresh flowers and cheeses and all with a beautiful waterfront view for shoppers to meander through.

The St. Andrews Waterfront Farmers Market has become such a success that in September of 2011, it expanded across the water to include Smith's Yacht Basin on Beck Ave. For a low fare of $1.00 each way, shoppers can take a scenic ferry service across St. Andrews Bay that provides transportation between the two market sites. As demand for fresh produce and seafood continued to rise throughout the community, another expansion was made in April of 2012 when an additional market opened on beautiful Historic Grand Lagoon at Pirates cove! The Grand Lagoon market is open every Sunday from 1pm to 6pm.

So, come taste a little local fare and take advantage of the freshest foods in the area!