I'd like to share with those of you who may not be able to view my interview why scuba diving is one of my new passions.
By Amy Mann - Beach TV | March 26, 2013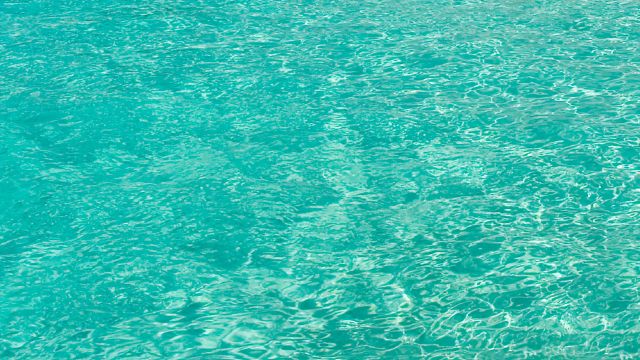 Panama City Beach, FL
I had the privilege recently to go on camera for the first time of my career with Beach TV and talk about one of my new loves – scuba diving. I was a little nervous at first, but it helped me relate to our many clients who tell their stories so well when the camera is aimed at them. I learned how easy it is to talk about something you love and want to encourage others to experience.

I'd like to share with those of you who may not be able to view my interview why scuba diving is one of my new passions. I was invited to go to Cozumel with close friends that are avid divers for "Feliz Navidad" last year. Since I am, by nature, an adventurer, I was determined not miss out on a single thing, so, naturally, I had to become a certified diver. I knew exactly where to go, too! Several of the divers going to Cozumel had earned their certification at the Panama City Dive Center, and they were adamant that I should go through my training with Mike Gomez and his staff.

They were so right! The PC Dive Center made it a comfortable experience for my dive buddy, Ken Davis, and me. We were certified within a week and went to the Morrison springs in early December for our final open dive. It was so cold, but we were told that if we could handle the cold springs then Cozumel would be a walk in the park. One of the main advantages that PC Dive Center has over the others in Panama City is that they have their own pool for drills and honing your dive skills. I should also mention they make learning to dive a ton of fun!

We arrived in Cozumel confident and prepared to explore the waters of the Caribbean Sea. Cozumel is one of the top diving destinations on the planet and offers a plethora of dive sites. The coral reefs are incredibly beautiful and filled with life: moray eels, eagle rays, baby sharks, sea turtles and so many other vibrantly colored fish and species–it is almost overwhelming.

Scuba diving is easily one of the most rewarding experiences I've had in my lifetime. I encourage those of you who have never tried it to take the plunge! Explore the underwater world! And, don't forget the Panama City Dive Center is the place to get your open water dive certification... tell Mike Gomez one of his biggest fans sent you!