On Saturday, December 12th the Junior Service League (JSL), will host their annual 5K Reindeer Race and a 1 mile Santa Shuffle .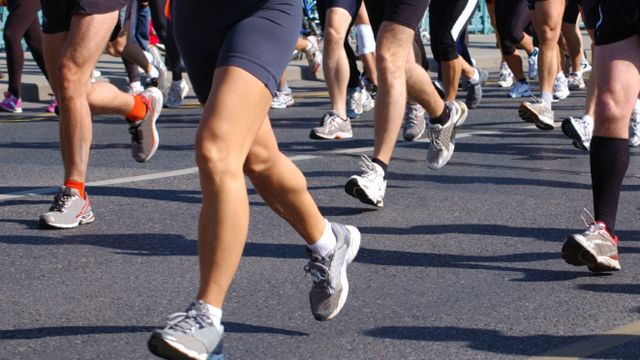 Panama City Beach, FL
The 5th Annual JLPC 10K & 5K Reindeer Race & 1-mile Santa Shuffle will be held on Saturday, December 12, 2015. The races will take place at scenic St. Andrews State Park located in Panama City Beach, Florida. This road race follows a winding path throughout the beautiful state park passing by Alligator Lake and through the campgrounds, which border beautiful St. Andrews Bay. There are many winding curves and the December date ensures cooler weather with less humidity. This course is certified by the USTF and will be professionally time by Runners Edge Race Timing.
NEED TO KNOW:
Where:
St. Andrews State Park
The race is the cumulative event for the fall semester of the Girls on the Run program, which is sponsored by JLPC, so many novice runners will participate in their first 5K. An enjoyable course ensures families, teams, walkers and strollers are equally good participants. Please come out to run with us as we support GOTR in Bay County.
Registration for the race may be done online at active.com or on the day of the race beginning at 6:30am. So come run for a great cause... and work off a few of those holiday pounds too!