Memorial Day Weekend is non-stop excitement on Panama City Beach, Florida.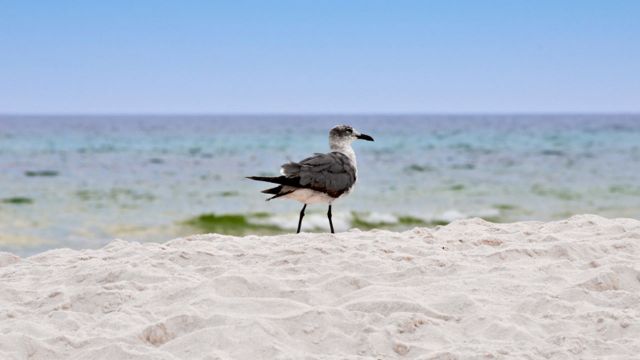 Panama City Beach, FL
Memorial Day Weekend on Panama City Beach is the traditional opening of the summer season, and is the perfect opportunity to explore this vacation paradise.
NEED TO KNOW:
What:
Memorial Day Weekend
Where:
Various locations in PCB
Most of the major attractions, restaurants and beach clubs are now open, and are swinging into high gear in an effort to entice visitors to the World's Most Beautiful Beaches. Sure, the crowds heading towards the Beach can sometimes make for slow moving traffic, but it really doesn't take long before you're on the beach and ready for fun.
Once on the beach, there are a nearly inexhaustible number of options for visitors... for instance, behind just about every hotel, condo, restaurant and beach bar are vendors offering jet ski rides and parasailing trips.
These are great for hardy souls searching for fun on- and above- the water. Renting a jet ski is a quick and easy way to see Panama City Beach from a new angle, while enjoying the sensation of motorcycling on water!
Parasailing trips are a unique way to get a stunning vantage from which to see the beauty of both the Beach and the sea-life in the Gulf of Mexico.
Once up in the air, a strange quiet calmness descends over the intrepid parasailor as you drift effortlessly over the aquamarine waters of the Gulf. From your 'seat' above the Gulf, you watch the water's changing face as you travel across the sandbars and out over blue water... then the turn back to the Beach, and a stunning panorama opens before you. As far as you can see, the Beach is covered by swimmers, sunbathers, families, and a range of frantic activity.
Don't put off your first trip of the year to Panama City Beach- head down Memorial Day Weekend and throw yourself into the non-stop fun and excitement this coastal community offers!