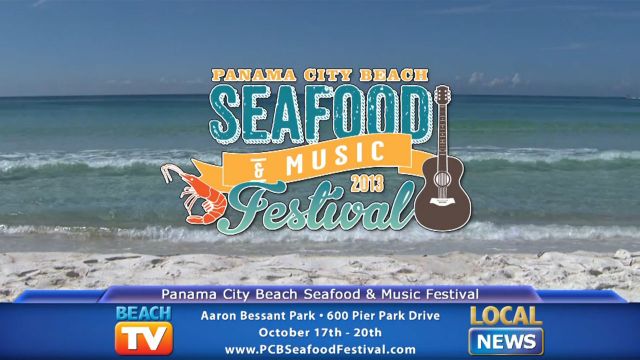 Panama City Beach, FL
This four-day festival, starting October 17-20, is presented by the Panama City Beach Convention & Vistors Bureau, Florida Restaurant & Lodging Association and Panama City Beach Chamber of Commerce to celebrate seafood, fishing, culinary arts, music, entertainment and culture in Panama City Beach, Florida.
NEED TO KNOW:
What:
Panama City Beach Seafood & Music Festival
When:
October 17 - 20, 2013
Where:
Capt. Anderson's Marina at Grand Lagoon
Better Than Ezra, Collective Soul, Loverboy, and Foreigner are scheduled to perform.
For additional information, please visit pcbseafoodfestival.com or contact the Panama City Beach Chamber at (850) 235-1159.