Rock by the Sea will take place May 9-13, 2018 at Harry A's in St. George Island, FL.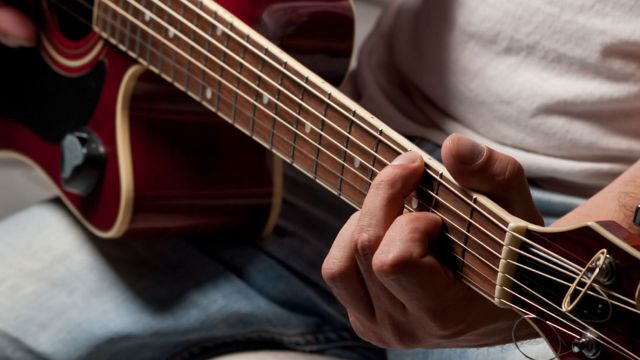 St. George Island, FL
Rock By The Sea presents a 3 Day Music Festival.
NEED TO KNOW:
Where:
Harry A's
28 W Bayshore Dr
St. George Island, FL 32328
Rock by the Sea, Inc is dedicated to organizing music festivals and events where we raise money to assist deserving charities who provide direct services to those in need. Every Rock by the Sea event is an intimate showcase of music designed to bring people together for the love of music and the common goal of helping these charities.
For a full schedule of performers or to purchase weekend passes visit rockbythesea.org.