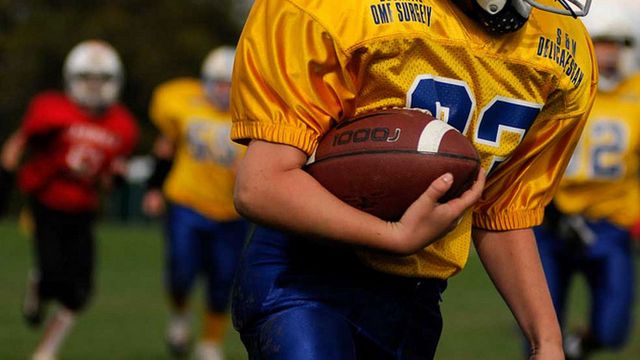 Panama City Beach, FL
The Snapper Bowl Classic attracts some of the best teams from all over the United States; from California, Pennsylvania, Texas, to Florida. Where only the best teams come to play. The Snapper Bowl Classic is a true double elimination tournament over a three day period. It lasts until only one team remains in each division.
NEED TO KNOW:
What:
Snapper Bowl Thanksgiving Classic
When:
November 27 - 30, 2014
This Thanksgiving Classic originated in 1968 by people like you, who enjoyed coaching youth football. Hard work by dedicated volunteers past and present have kept this fun filled Thanksgiving youth football classic active. The Snapper Bowl is back in the same spirit it was conceived. The Snapper Bowl committees and officers cordially invites your eligible programs to this historic Thanksgiving youth football event.
The Snapper Bowl Classic is maintained for Youth Athletes to end their season with the Memorable and exciting trip of a lifetime. The SnapperBowl event maintains teams from all around the United States.