Panama City Beach's spring motorcycle rally and bike festival. Thunder Beach is nearly a week of great fun.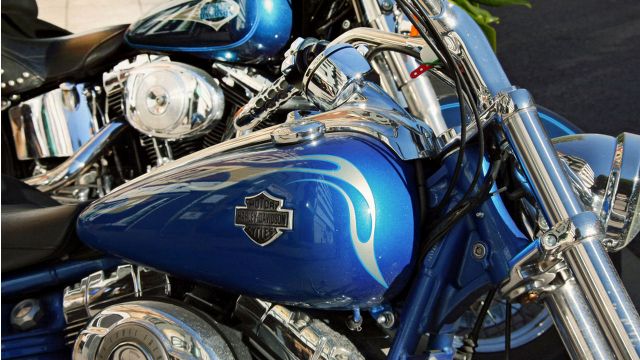 Panama City Beach, FL
The Thunder Beach Motorcycle Rallies are an amazing work in progress. The first rally in 1999, called the "Bike & Beach Bash", was born out of an annual gathering of riders from the Macon, Georgia HOG chapter. As the years went by the group grew larger and larger. Now, eleven years later and officially known as "Thunder Beach"...this event is a "don't miss" for travelers to the Panama City Beach area!
NEED TO KNOW:
What:
Thunder Beach Autumn Rally
When:
October 25 - 29, 2017
Come Enjoy 27 Miles of White Sugar Sand Along "The World's Most Beautiful Beaches!" If you ride this is one of the "must do" events...if you don't, it's a great place to get you started!
The fun is centered around 3 Biker Villages-Spinnaker Beach Club, Shops at Edgewater and Boardwalk Beach Resort -- with free live entertainment by both National and Regional Acts, everything from rock 'n roll to the blues!
There are two Poker Runs during the four days...a Bike Show, a Bike Parade and Bike "exhibits" (of course)! If that isn't enough to amuse you here on the Gulf Coast, there are daily and nightly contests, Bike Games and did someone say.... THUNDER GIRLS?