Panama City Beach's motorcycle rally and bike festival. Thunder Beach is nearly a week of great fun.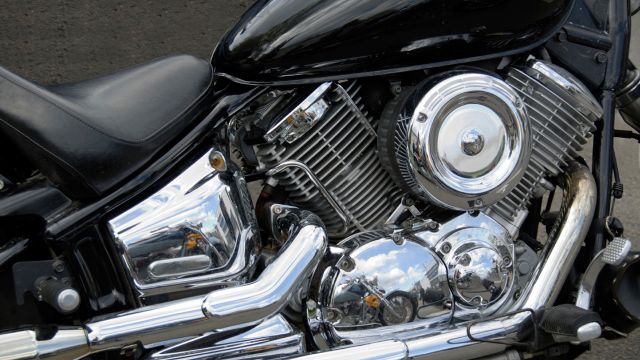 Panama City Beach, FL
Bikes, beaches, and bikinis... it's gotta be time for Thunder Beach! Thunder Beach is Panama City Beach's own motorcycle rally, an annual celebration of the motorcycle and the fun-loving people who "ride to live, and live to ride."
NEED TO KNOW:
What:
Thunder Beach Motorcycle Rally
Where:
Various locations in PCB
Thunder Beach is a series of events that take place at various venues on the Beach and in Panama City... concerts, bike parades, poker runs, and bikini girls being just a few of the highlights.
When you get to the Beach, your first stop needs to be the Biker Village and Thunder Beach Welcome Center at the Shoppes at Edgewater. The easiest way to get to the Biker Village is by turning off Back Beach Road (Hwy 98) at Beckrich Road, but you can also get there by following either Middle Beach or Front Beach Road until you get to Beckrich.
The Biker Village & Welcome Center will hook you up with a full events schedule, coupons, and generally orient you to the Beach and the events connected with Thunder Beach. Vendors will be set up offering everything you need for your ride, local bike dealers will be on hand with the newest models, and there'll be exhibits of bikes and accessories.
If you love to ride, this is one event you'll not want to miss! And if you don't ride, a visit to one of the great events Thunder Beach boasts might get you started!