The USFA World Series will be at Panama City Beach's Frank Brown Park. The USFA World Series is a girls fastpitch series.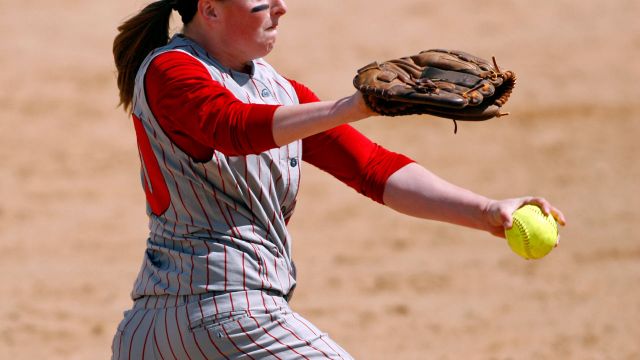 Panama City Beach, FL
Girls fastpitch softball returns to Panama City Beach's Frank Brown Park with the USFA World Series... this can't-miss series will be a hit! The World series attracts teams from all over the country due to the competition and great coastal atmosphere. After all, Panama city is home to the world's most beautiful beaches!
NEED TO KNOW:
Where:
Frank Brown Park
16200 Panama City Beach Pkwy
Panama City Beach, FL 32413
The United States Fastpitch Association (USFA) is the sanctioning authority of the World Series, and one of the driving forces bringing girls fastpitch tournaments to Panama City Beach over the past several years.
The format of the USFA World Series is 5 game format, 3 pool followed by double elimination. The double elimination part of the tounament is seeded based on a blind draw.
The World Series will begin with Opening Ceremonies at Frank Brown Park, with a gift exchange at the first game. TEAM and INDIVIDUAL trophies for 1st through 4th place will be awarded.
The USFA World Series has been highly successful in bringing in first-class teams. Part of that is the quality of the tournament's organizers, part the ability of Panama City Beach to handle the tournaments, and part the quality of Frank Brown Park.
That's not surprising, given that the Park boasts nine separate fields. And as part of the continuing expansion of the park, up to 10 more fields and an indoor swimming pool are envisioned.
Click below for a schedule of Tournament Events:
These teams in turn bring with them a growing legion of fans, many of whom then encourage more tournaments to locate to Panama City Beach. And this is part of the dynamic fueling Panama City Beach's rapid growth as sports enthusiasts destination of choice! OK, everyone. Think fast!